Our Creativity is Your Added Value
We offer Public Relations Services and Various Content Solutions at Creativity Value
A super content agency for your
Abundent marketing needs
Our agency specializes in public relations services in Israel and various content solutions, such as podcasts creation and organic social media solutions.
Our uniqueness in public relations services is focusing the traditional media outlets alongside new media channels, such as online series, podcasts, and more.
In a flooded world of publishers, social media platforms, and information, the potential audience chooses only the most interesting content. The number of posts, comments, and content makes us much less attentive to any message they want to convey to us.
As a result, it is much harder than ever for brands to gain the attention of the audience and gain the maximum exposure that will reach the most targeted and broad audience.
This is where creativity comes into play. In a world where there are so many PR agencies and so many brands competing in the market, the creativity of our firm makes the difference compared to the rest.
Aside from creating quality content, we also get content to reach as many audiences as possible, through creative campaigns that get to take part in the campaign, identify with the brand, and feel closeness and empathy for it, in addition to funny and witty original writing that gets people reading and interested in the brand's activities.
Contact us today and let's add
creativity to your value!
Sapir Levy In recent months, Israel's high-tech industry has faced challenges. After 2021's record fundraising, the war in Ukraine and global inflation brought
Read More »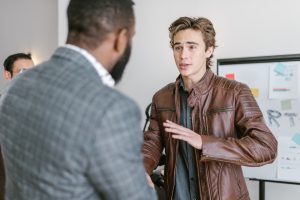 Shoham Levy The Israeli IDF has been surrounded by myths for years. A small and poor army defeated enemies for years on end? How did
Read More »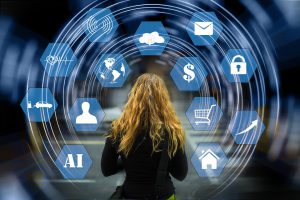 I recently completed a project to communicate a startup's funding round. The company has everything to succeed: Great founders, products that benefit society, and tier
Read More »
Our Clients Covered on These Platforms